By Samantha Bonifas
A new school year brings new ambition, new focus, and most importantly, new staff members. With the 2021 school year starting, the Mustangs are eager to welcome five new staff members to the faculty. New staff members for the 2021-2022 school year include Ms. Farley, Mrs. Zimmerman, Mrs. Lecher, Brittany McMahon, and Buffy Niemeyer.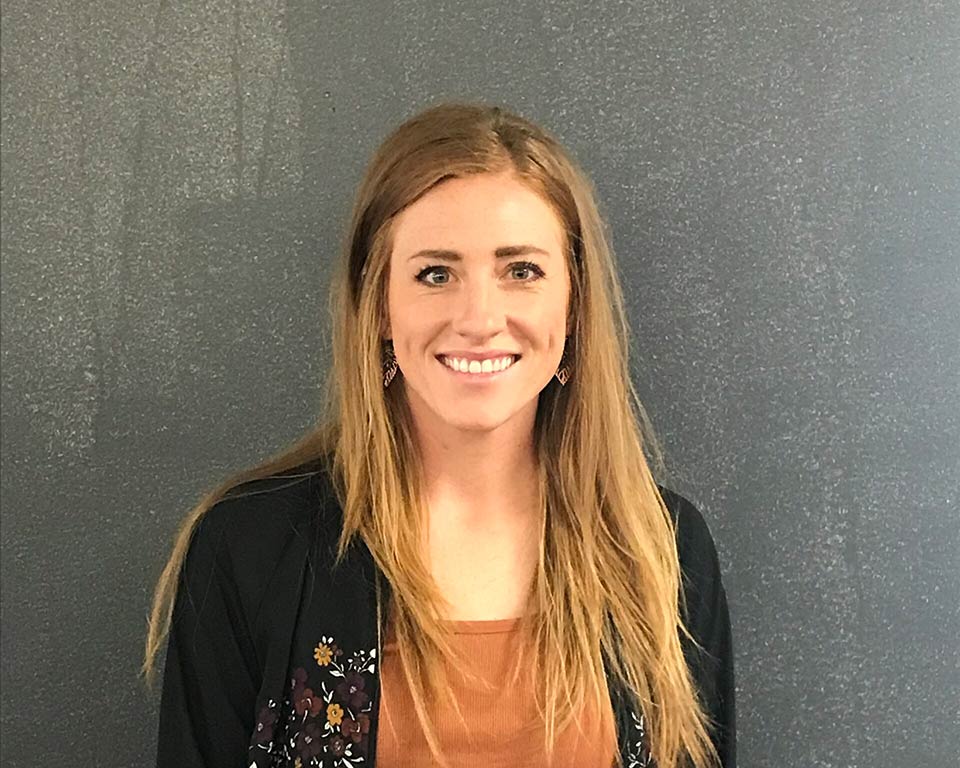 Ms. Farley is taking on K-12 music. She is in her seventh year of teaching. Ms. Farley wanted to pursue teaching as a career because she wanted to have an impact on the future. She is most excited to get to know everybody in the school and to see improvement in the student's musical skills. "I want to inspire the student's love for being a part of a music group just like how I enjoyed music and it was a passion of mine growing up," she said.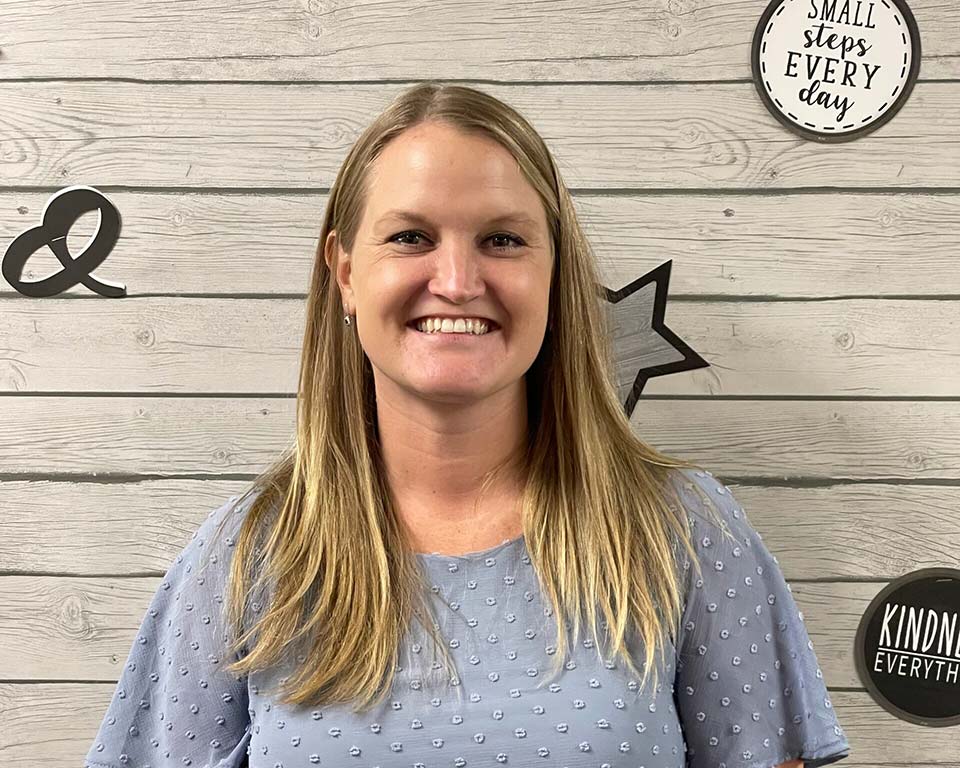 Mrs. Zimmerman is the new fifth grade teacher. She is in her eleventh year of teaching. She previously taught K-12 education for six years and then switched to fifth grade for four years at Mullen Public Schools. She says her grandma, Dorothy Brader, was her biggest influence for pursuing teaching. "During elementary school she would take time to help me study for tests and complete homework as I needed. My family also consists of a long line of teachers," she added. As she starts her first year in Mustang country, she has set goals to learn each student's individual needs and learn the new curriculum. "I am most excited about meeting students, getting to work with an awesome staff, and attending games and events throughout the school year," she said.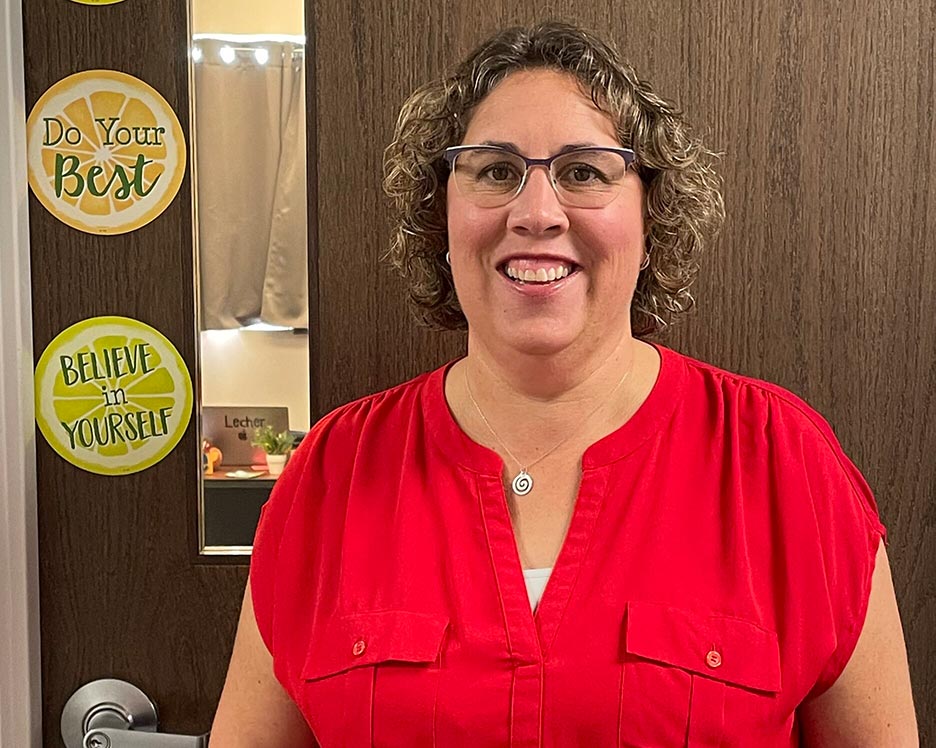 Mrs. Lecher is the new title teacher at the elementary school. She has taught for 15 years with experience in Leyton Public Schools, Winnebago, Gothenburg, and Chadron. Mrs. Lecher has wanted to be a teacher for as long as she can remember. "I played teacher as a kid and looked through our encyclopedias and marked pages to teach," she said. As the new school year starts, Mrs. Lecher is enthusiastic about the new school and getting to know all of the students at the elementary school. "My goal is to help my students improve in reading and math in a fun learning environment," she said.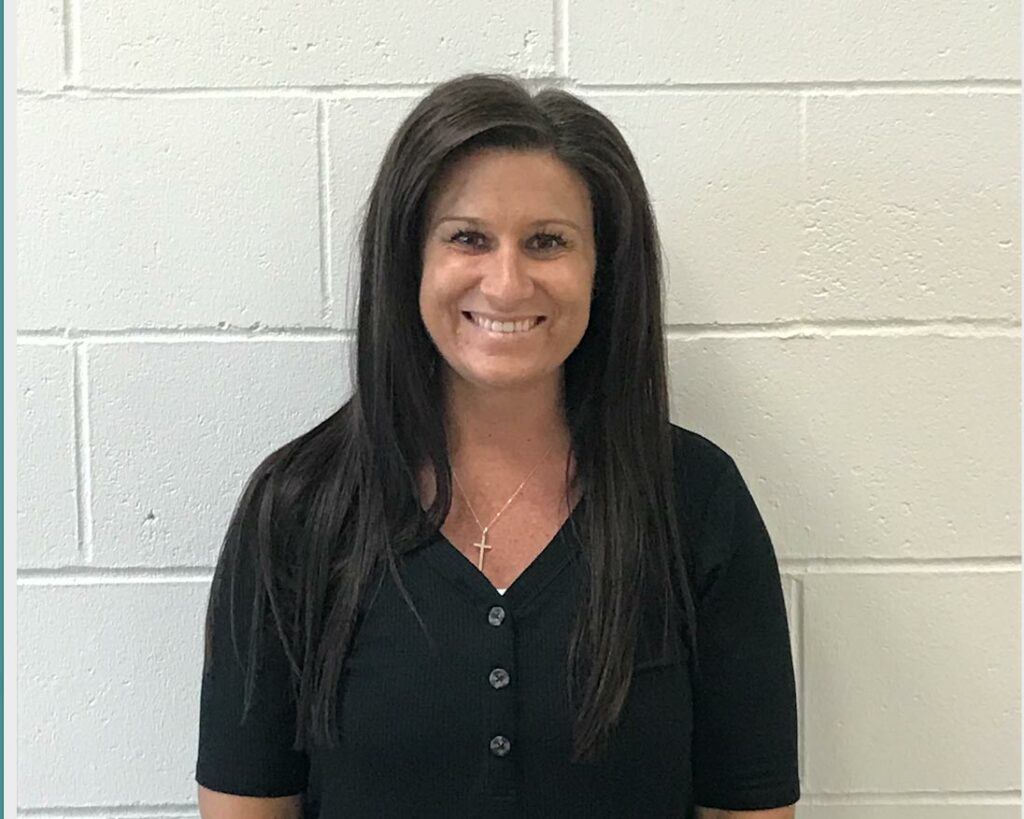 Brittany McMahon is the new administrative assistant at the high school. Brittany is in her eleventh year of being an administrative assistant. She worked at the Gotsch feedlot in Juniata out of college. Brittany is excited to be a Mustang. "I have always wanted to be close to home after college and it's nice to be back in the community that I grew up in," she said.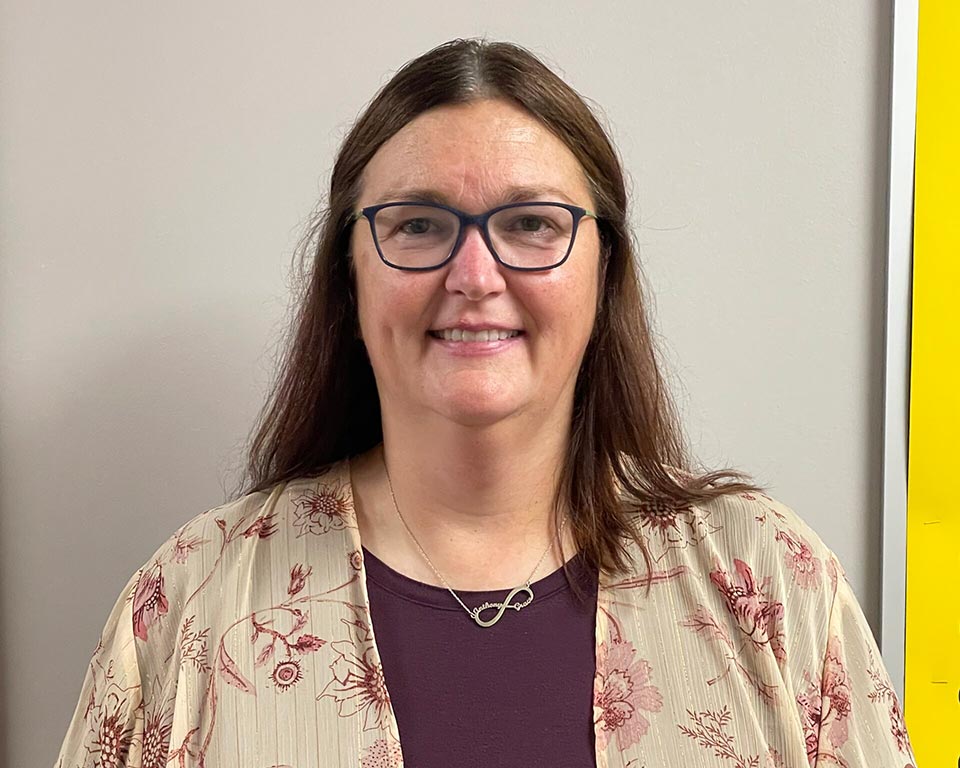 Buffy Niemeyer is a new paraeducator at the elementary school. She was recently a substitute teacher for over seven years at Silver Lake. Buffy is excited to be a full-time Mustang. "I can continue to see the kids that I have gotten to know and watch them mature and grow educationally. My goals are to be able to help the student I work with to succeed academically and to be as independent as she possibly can," said Niemeyer.
The Mustangs are wishing the newest addition to the faculty a welcoming and wonderful school year.