By Katelyn Strampher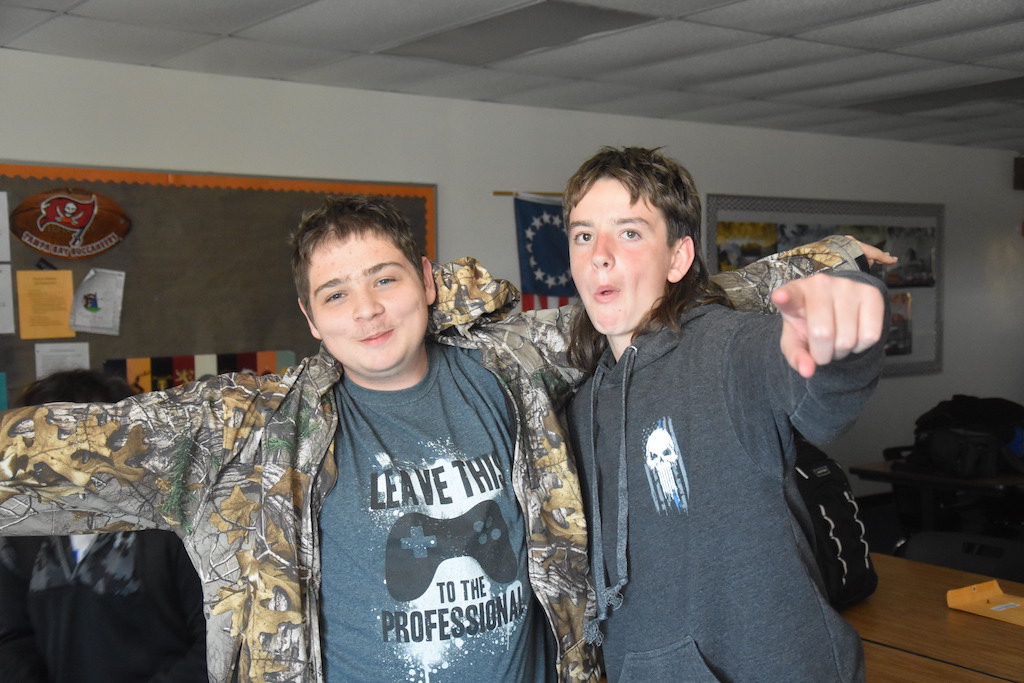 Esports: a new sport that takes kids to a whole new world. A sport where students have the opportunity to put their minds in a different universe and share it with their friends and family. Well, the Mustang Esports team could do just that this year. In the first semester, they came home with the State championship trophy in Rocket League. This semester's Esports team was going for the gold again, but, with the different game and new players, they came up short by one match.
This semester, the Esports team did very well in the new and exciting game, Super Smash Bros. This game has characters to infinity with this game, and if you know Super Mario, then you will know some of these characters. There is Mario, Luigi, Bowser, Yoshie, and Princess Peach. There are also some characters that are not from Mario that are in the game, like Donkey Kong, Pac-Man, Sonic the Hedgehog, Ness, and Link. Even though these are just some of the awesome characters, someone has to play these characters to win.
In this year's Esports teams, there are two teams, Team 1, consisting of senior Landon Nabower and junior Jacob Borgman and Team 2 consisting of 7th grader Xander Journey and 8th grader Riley Klemptner. These two teams did very well throughout the season, with Team I finishing with a 12-2 record and Team 2 finishing with a 9-5 record. The Mustangs took on SEM for a chance to go to state. Unfortunately, the team wasn't able to come out on top, so they ended their season. The one and only legendary coach for the Esport's team, Kel Knehans, said this about his team: "We had a good season with some good players, and I'm glad we came out with a winning season!"