By Sophie Butler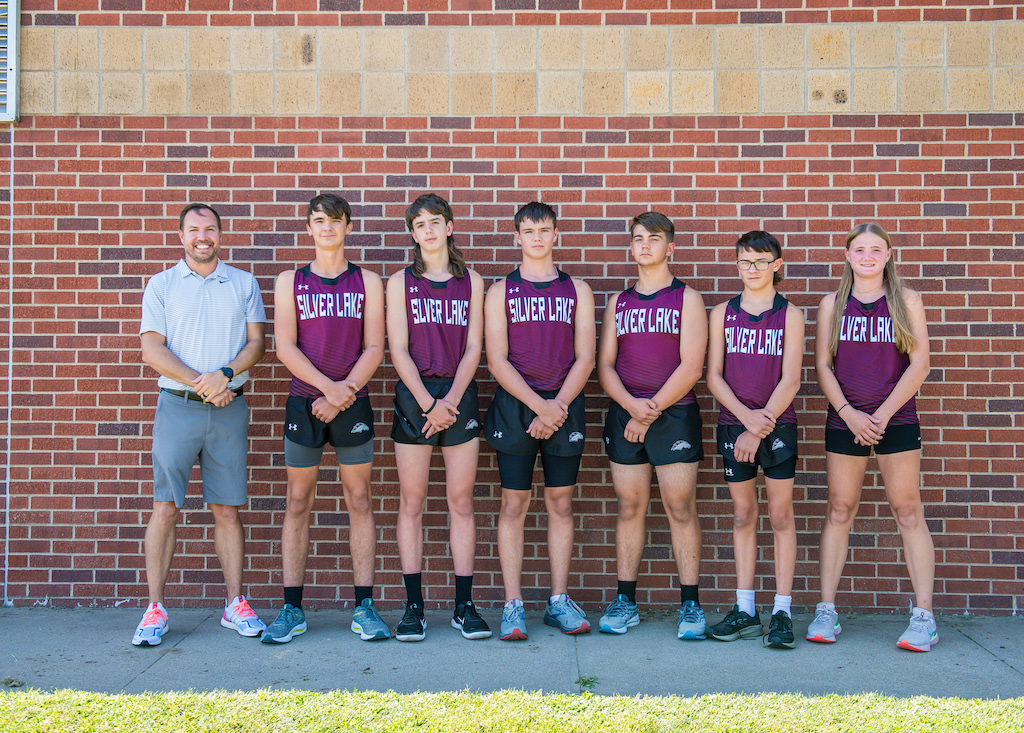 Coach Knehans is once again leading the Mustang runners for the 2023 junior high and
high school cross-country season. This year's high school team members consist of junior Paige
Faimon, sophomores Hayden Karr, Jayden Parr, and Frank Thomas, and freshmen Lane Magarin
and Xander Journey. This year, the junior high is also offered the opportunity to participate in
cross country. Mr. Knehans expressed his great excitement about the Mustangs growing as a
team. "This year's team is the most competitive team I've coached." The junior high cross
country members include eighth graders Lee Gibson, Kaylee Karr, and Brookly Himmelberg and
seventh grader Devin Maudlin. The Mustangs will start their season competing in Superior on
August 29th. Some upcoming events include a meet at Centura on September 5th, a meet at
Hidden Hills Country Club on September 15th, and another meet in Franklin on September 19th.
Good luck to the Mustang Cross Country team!